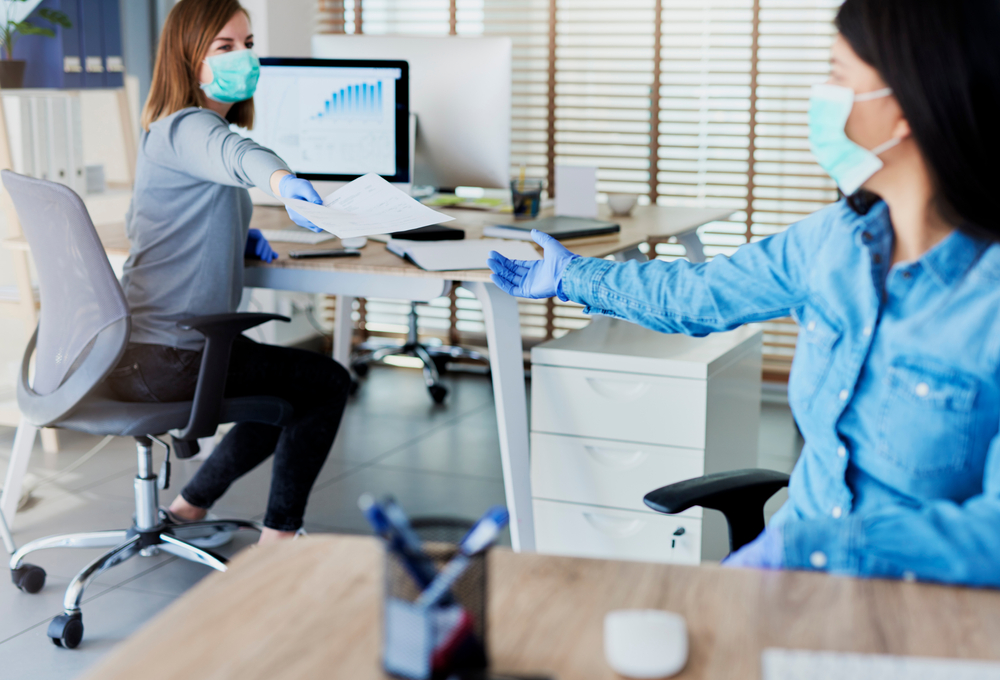 COVID-19 has prompted a rapid shift in the way we live our lives and has impacted everyone. This briefing concerns employees and especially employees who may be experiencing heighted anxiety during these uncertain times. The pandemic has brought into sharper focus the need for workplaces of all types and sizes to have appropriate workplace stress and critical incident stress supports to ensure the safety, health and wellbeing of employees, especially frontline and other essential workers.
The term 'workplace' can be interpreted differently now, as most of us are working remotely. Regardless of where or when or how work is done, the employee health and safety has to be protected, including mental health and wellbeing. Researchers from Ireland (Maynooth University and the Centre for Global Health, Trinity College Dublin), Northern Ireland (Ulster University), Scotland (Edinburgh Napier University), and England (University of Sheffield) released the first wave of an Irish COVID-19 Psychological Survey in March 2020. This multi-wave study was designed at the start of the COVID-19 outbreak to better understand how people were coping with the pandemic.
Initial results of the study suggest that mental health fallout is common;
41%

of people reported feeling lonely

23%

reported clinically meaningful levels of depression

20%

reported clinically meaningful levels of anxiety

18%

reported clinically meaningful levels of post-traumatic stress
COVID-19 Stressors
There are six interactive areas of life at work from where work related stress emerges:
Demands

Control

Support

Relationships

Role

Change
These causal factors (stressors), as highlighted within the Irish COVID-19 psychological survey, have become amplified in the work environment as a result of the pandemic. For instance, employees may have had to deal with a sudden change in the way they work as well as reduced control and supports and lack of the relationships they usually rely on. New work patterns, accessing IT remotely and the need to juggle work and family commitments, all have the potential to increase general and work-related stress.  Living with increased financial pressures and increased levels of uncertainty also bring pressure on everyone.
Exposure to Critical incidents may also arise during COVID-19, particularly for those working in the health and social care sector. Other essential and frontline organisations are also particularly exposed to critical incidents and this exposure may be heightened due to the additional challenges of delivering services during the COVID-19 pandemic.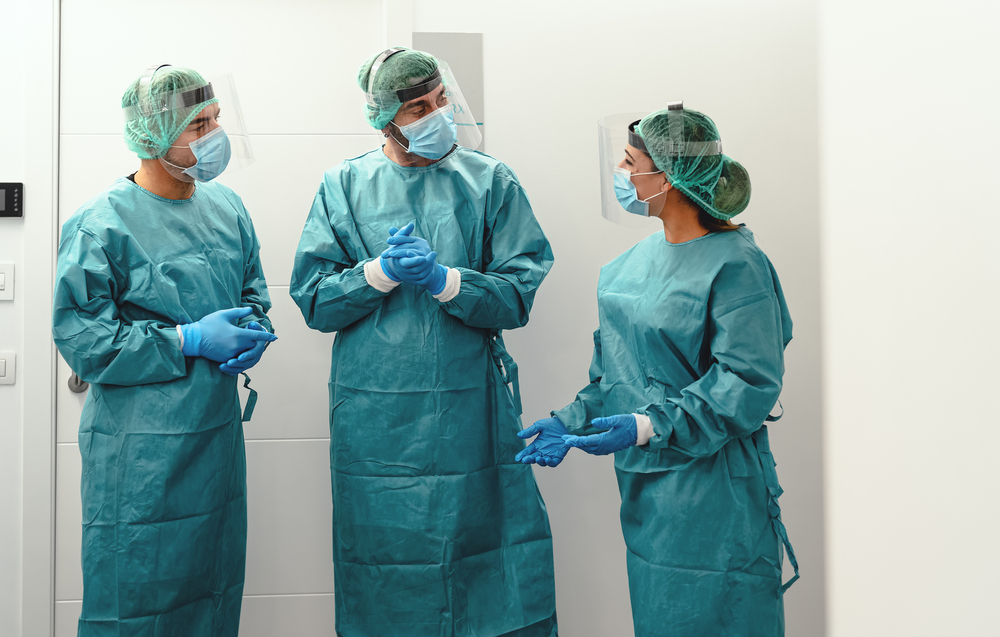 Assessing the Risk
It is recommended that organisations use the WPCI risk assessment framework to assess workplace stress, psychological distress, and critical incident stress in the workplace. The WPCI survey now includes questions to help capture the impact of COVID-19 in the workplace, specifically in the context of remote working. This will allow organisations to review the impact remote working has had across its workforce and help identify any areas that may require further attention. For additional advice on workplace stresses please refer to the Health and Safety Authority (HSA) published guidance. Healthy Ireland is continually providing advice for mental health and wellbeing on their website and the State Claims Agency (SCA) has also published a series of guidance documents during the pandemic for Delegated State Authorities.
COVID-19 Resources
Please see below for additional COVID-19 resources: