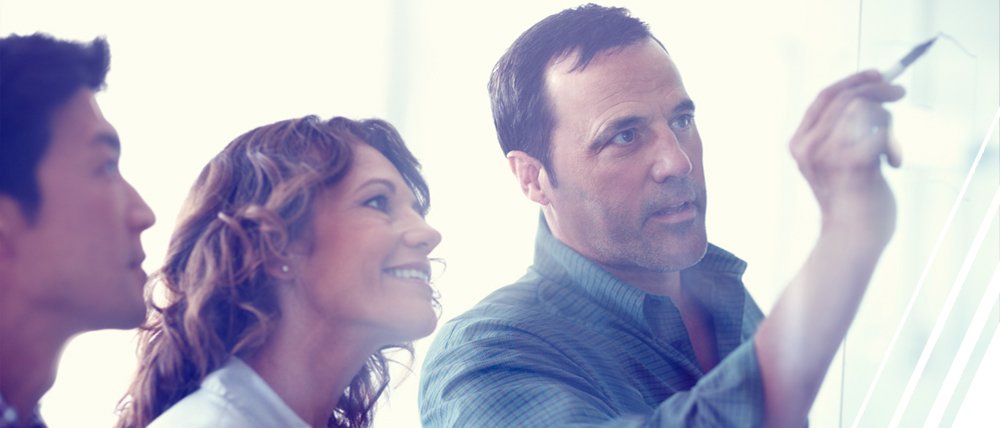 Give employees some form of feedback of findings within three months of the survey going out. If employees feel that nothing is happening, it will have a negative impact on their morale and commitment. So a brief summary (one or two pages) of the survey's findings should be reported to the general workforce as soon as possible. This can contain the highest scoring item(s) and lowest scoring. And some tips for improvement, as well as indicators of next steps. The importance of communicating is less about the content of message and more about that a summary message is given. It can be done electronically for a dispersed workforce.
This summary should provide a background to the WPCI activity, reminding them of why it was initiated and what is its purpose. The feedback should also be done in some other format, ideally a presentation at a later stage. Let employees know when they can expect further information regarding the action plan.
If the organisation has an 'overall' result and then many sub-section results, each sub section should be fed back on only their section, plus the overall result. A comparison across sub section areas should be done by the leaders of the steering group, as this can assist in highlighting key areas for improvement across an organisation.
Almost every wellbeing survey will collect a few negative responses in addition to positive ones. It is important to view the negative responses as an opportunity to learn and develop as an organisation. Negative responses should be seen in context; they are not indicative of stress being experienced; they are indicative of stressors (hazards which can lead to stress) and thus the next phase is ascertaining whether or not this is the case for different groups of employees.
Begin exploring ways of addressing negatives strategically. So for instance, if both 'relationships' and 'peer support' are negative, they can be collapsed into one and seen in the context of dysfunctional interpersonal communication and behaviour.