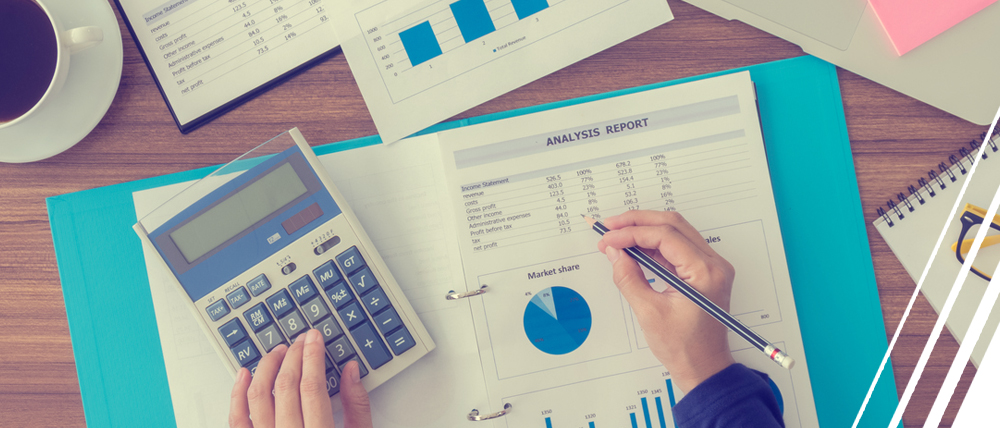 What do you already have in place? Is it working? You should review your current support service, policies and resources for workplace stress and CI stress management. Some useful questions to ask are
Are they well used? What impact do they have?
Are they valued by employees? What do employees think of them?
Is their availability well communicated?
Are they properly resourced?
How coherent or joined-up are these offerings? Is there scope for better integration between the various services?
Are there mechanisms in place to respond to employee concerns?
Further investigation into the effectiveness of each support measure will help identify if you should modify, promote or phase-out the service.
How to assess critical incident support practices >