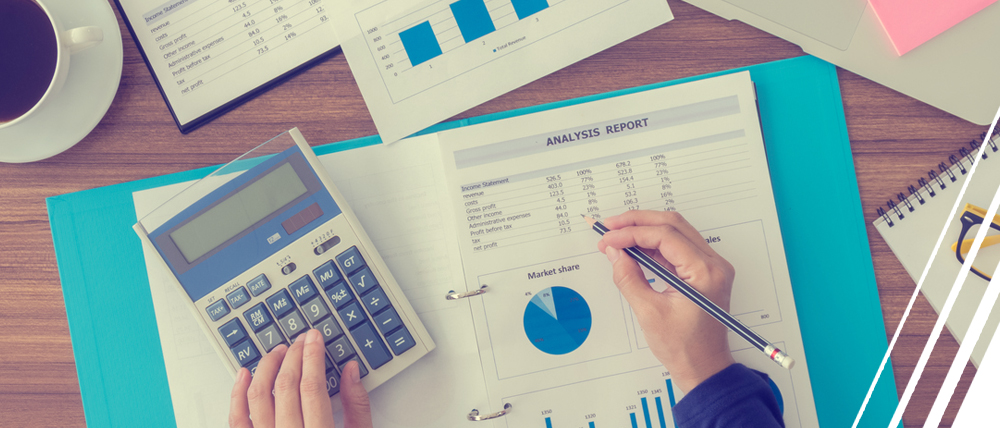 What do you already have in place? Is it working? You should review your current support services, policies and resources. Some useful questions to ask are:
Are they well used? What impact do they have?
Are they valued by employees? What do employees think of them?
Is their availability well communicated?
Are they properly resourced?
How coherent or joined-up are these offerings? Is there scope for better integration between the various services?
Are there mechanisms in place to respond to employee concerns?
Further investigation into the effectiveness of each support measure will help identify if you should modify, promote or phase-out the service.
Explore other potential resources. Most organisations ignore or underutilise a wealth of potential wellbeing resources open to them. What other resources can you draw upon? (Don't forget communications channels), who owns these resources? Can you bring it into your action plan? Consider external services and potential support measures as well, for example do your employees have easy access to walking trails, fitness facilities and other amenities? Are they being used by the employees? Could raising their profile encourage more employees to use them?