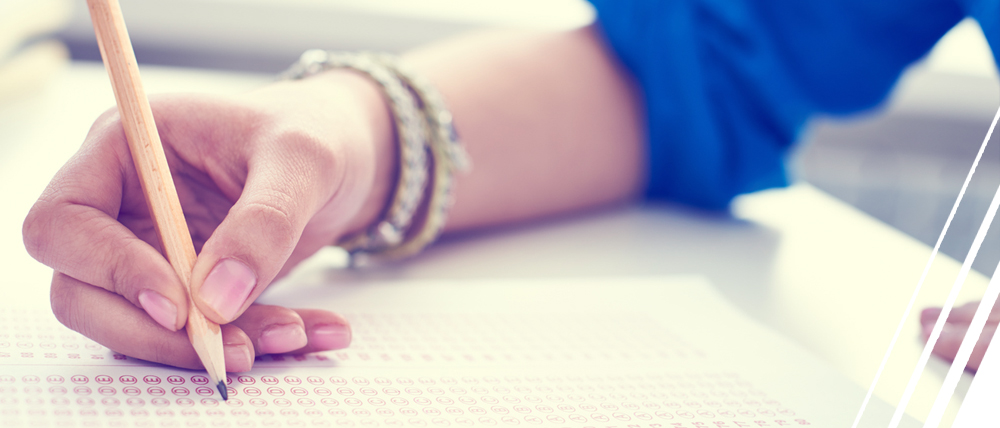 A WPCI survey can provide a valuable and accurate assessment of employees' opinions on their working environment.  It can also produce clear information on ways to improve employee wellbeing.
The Work PositiveCI survey uses verified and validated indicators to measure employee wellbeing and six key work areas that organisations should monitor and manage to promote positive employee wellbeing and help prevent work-related stress.  These six areas are:
Demands - this includes issues such as workload, work patterns and the work environment
Control - how much say the person has in the way they do their work
Support - this includes the encouragement and resources provided by the organisation, line management and colleagues
Relationships - this includes promoting positive working to avoid conflict and dealing with unacceptable behaviour
Role - whether people understand their role within the organisation and whether the organisation ensures that they do not have conflicting roles
Change - how organisational change (large or small) is managed and communicated in the organisation
Work PositiveCI also measures employee wellbeing using a composite wellbeing index created through a combination of two validated tools, the PHQ4 and the WHO-5 Well-being Index.
Click here to access a brief survey guide covering issues such as the number of employees to survey, when to launch the survey, how long it should stay open for, providing survey incentives, preparing pre-survey communications, sending survey invitations and survey reminders as well as providing useful communication templates.