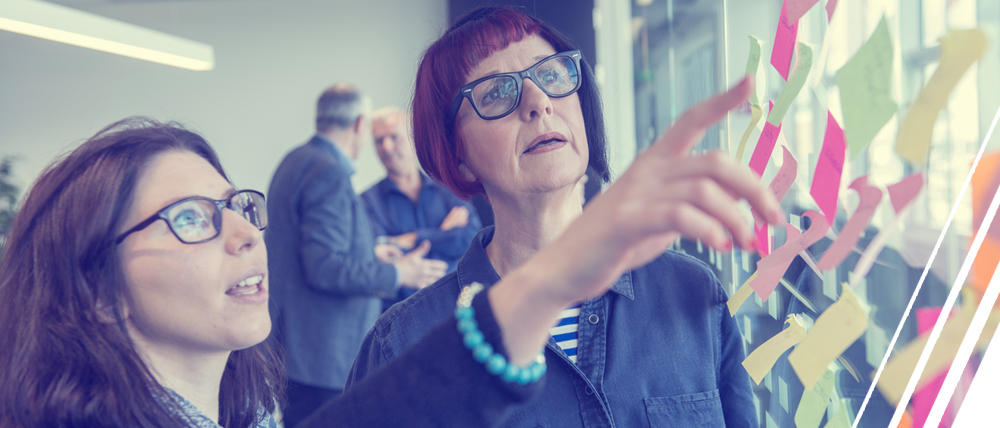 A project plan is vital to maintaining momentum, timelines, targets and ensuring availability of resources. You can access a project plan template here.
Your project plan should include:
An overview of the project (e.g. definition, scope, goals)
Project milestones and associated tasks. Think about what is involved at each stage of Work PositiveCI. The checklists within each stage provide a useful list of key activities required to drive Work PositiveCI forward.
A breakdown of task owners, whose input is needed and what resources are required
Timeframes for delivery of the key stages
Project risks- Identify any issues that can be anticipated
Consider your resources; the plan needs to be resourced. Failure to adequately resource the plan can result in unnecessary delays and loss of momentum. Ensure there is adequate support from all levels of management and that administration resources have been allocated.