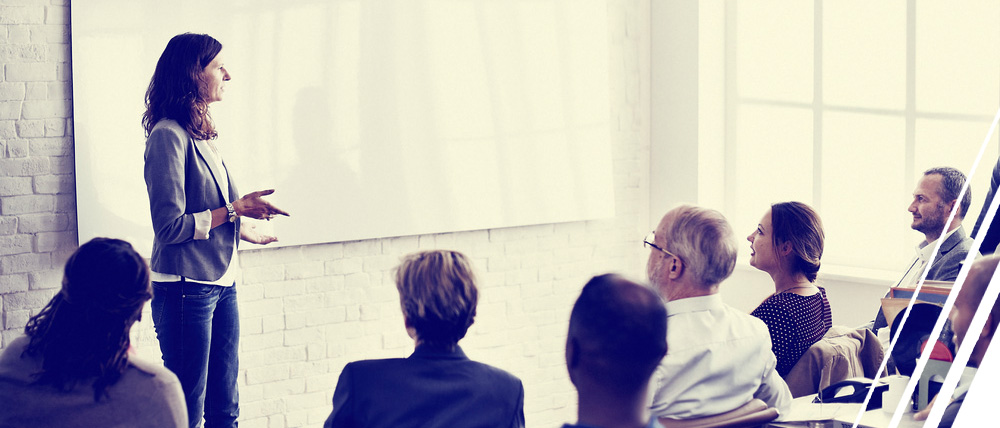 Securing 'buy-in' from stakeholders and getting the right people on-board should be the first priority.
Identifying stakeholders
A simple rule of thumb is that a stakeholder is anyone who can affect or be affected by the running of your Work PositiveCI project. In simple terms, who do you need to bring on-board and keep on-board for Work PositiveCI to be a success?  It may help to map out the areas and individuals who currently have an interest in health and wellbeing, as well as stakeholders who stand to benefit from improved employee wellbeing - these should be natural supporters for Work PositiveCI. Other potential stakeholders could include:
Senior management
Department / Line management
HR / Occupational Health and Safety / Training and Development
Employees
Employee representatives
External / Internal experts – health and wellbeing
Remember, you will need senior and operational (e.g. line manager, employee) level involvement to ensure commitment across all hierarchical levels.
Developing your Work PositiveCI business case
A business case should be developed and presented to help stakeholders understand the rationale for running Work PositiveCI within their organisation, as well as identifying what commitment and actions may be required from them.
The business case could include the following information:
Overview – highlight the key points of the business case, which should include the reason and benefits of carrying out the Work PositiveCI
Background / Reasons  – explain the reasons behind undertaking the Work PositiveCI project which may include:
Highlighting the current impact of psychosocial risks and occupational stress within your workplace e.g absence and  staff turnover figures, complaints, incident data, return-to-work and exit interview data and any staff feedback from surveys, consultations, grievances or anecdotal comments);
Reference national/international research;
Demonstrating compliance with the Safety, Health and Welfare at Work Act, 2005, which places a duty on all employers to ensure the safety, health and welfare at work of their employees.
Possible solution and Approach –  Provide an introduction to the Work PositiveCI process and an explanation as to what may be involved. Provide a summary of the steps involved including information on the survey options (i.e. Work PositiveCI  Standard or Work PositiveCI). You should also explain how you plan to maintain ongoing communication with your stakeholders throughout the process.
Key benefits - highlight the benefits of Work PositiveCI (e.g. employee wellbeing and performance, organisational image and reputation)
Timescale – explain the timescale over which the project will run
Required resources – Provide a summary of the resources required e.g. staff time and the commitment needed from the stakeholders. Also highlight the need and requirements of a steering group.
Some useful tips (click on the text to expand)