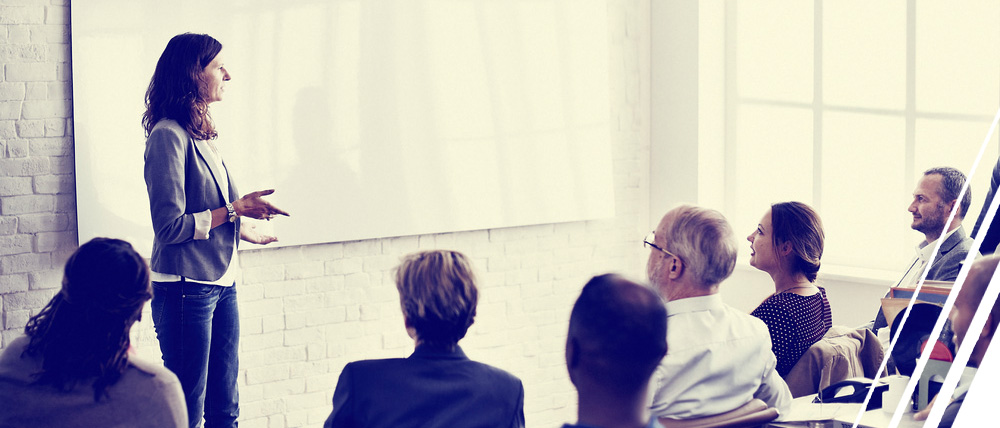 Securing 'buy-in' from stakeholders and getting the right people on-board should be the first priority.
Identifying stakeholders
A simple rule of thumb is that a stakeholder is anyone who can affect or be affected by the running of your Work PositiveCI project. In simple terms, who do you need to bring on-board and keep on-board for Work PositiveCI to be a success?  It may help to map out the areas and individuals who currently have an interest in health and wellbeing, as well as stakeholders who stand to benefit from improved employee wellbeing - these should be natural supporters for Work PositiveCI. Other potential stakeholders could include:
Senior management
Department / Line management
HR / Occupational Health and Safety / Training and Development
Employees
Employee representatives
External / Internal experts – health and wellbeing
Remember, you will need senior and operational (e.g. line manager, employee) level involvement to ensure commitment across all hierarchical levels.
Securing stakeholder commitment
A business case may be necessary to help stakeholders understand the rationale for running Work PositiveCI within their organisation, as well as identifying what commitment and actions may be required from them. For guidance on developing a business case click here.
Some useful tips on seeking stakeholder commitment (click on the text to expand)
An effective way of securing the backing of senior management is to relate the Work PositiveCI outcomes to your organisation's Key Performance Indicators (KPIs).  This will help make the process more relevant for managers, as they will be able to identify more clearly the potential benefits of improving employee wellbeing.
Some stakeholders may be fearful Work PositiveCI will 'open a can of worms', in which case it may be useful to highlight the dangers of not addressing psychosocial risks within the workplace. Employers have a duty of care to their employees, which is predicated on assessing potential risks in order to eliminate or reduce them. There are risks in nearly every workplace, so identification of hazards and risks should not be avoided, but accepted as part of working life. The employer most often is not 'causing' hazards, they exist within the work system; technical, social and business/administration systems bring psychosocial risks to the people involved. This process has as its goal, which is the identification of those hazards and their location – department, team, work area – in order to assess their likelihood and impact and thus take action to prevent and/or reduce their fallout for all. The employer duty isn't without caveats; the 'as far as reasonably practical' rule stands, so the employer (or the management team acting on behalf of the employer) has to show that he or she has acted reasonably to do what is possible, under the specific circumstances, to know what is going on and thereafter to put in place reasonable systems to remedy or address that.
Visible support from senior management will not only increase employee engagement with Work PositiveCI. It will also likely increase the resources available to drive workplace improvements within the Action Plan.