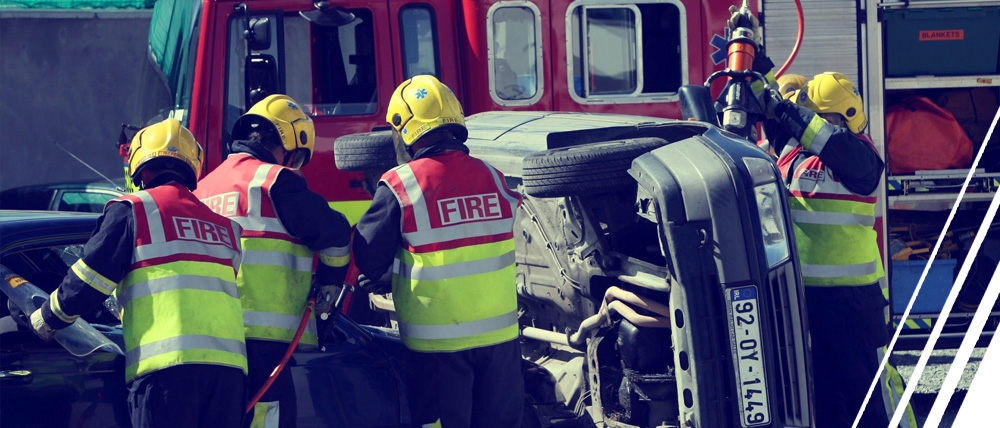 This is an opportunity for your organisation to conduct an analysis of the level of exposure to critical incidents experienced in a specified occupational group. Using the PRIMA-EF framework approach, the Job Content CI audit will act as an indicator tool, based on the frequencies and type of incidents typically experienced by and likely to be experienced by an occupational group or division within an organisation, as measured in the previous 5 years.
The Job Content CI audit will help inform the organisations' required level of support that should be available for their employees, based on the frequency of exposure or likelihood of occurrence. Individual employees experiences of these potentially traumatic incidents will also be measured using the employee survey and will provide a more accurate quotient of critical incident exposure for organisations or occupational groups. Both of the above measures of auditing job content will help provide a robust quotient for the overall level of critical incident exposure and help inform supportive action plans pertinent to organisations.
5 simple steps to completing your Job Content CI Audit
Some Frequently Asked Questions...